Please email charles@elementalwoodworks.com if you would like to schedule a Woodshop Mentor Series class session.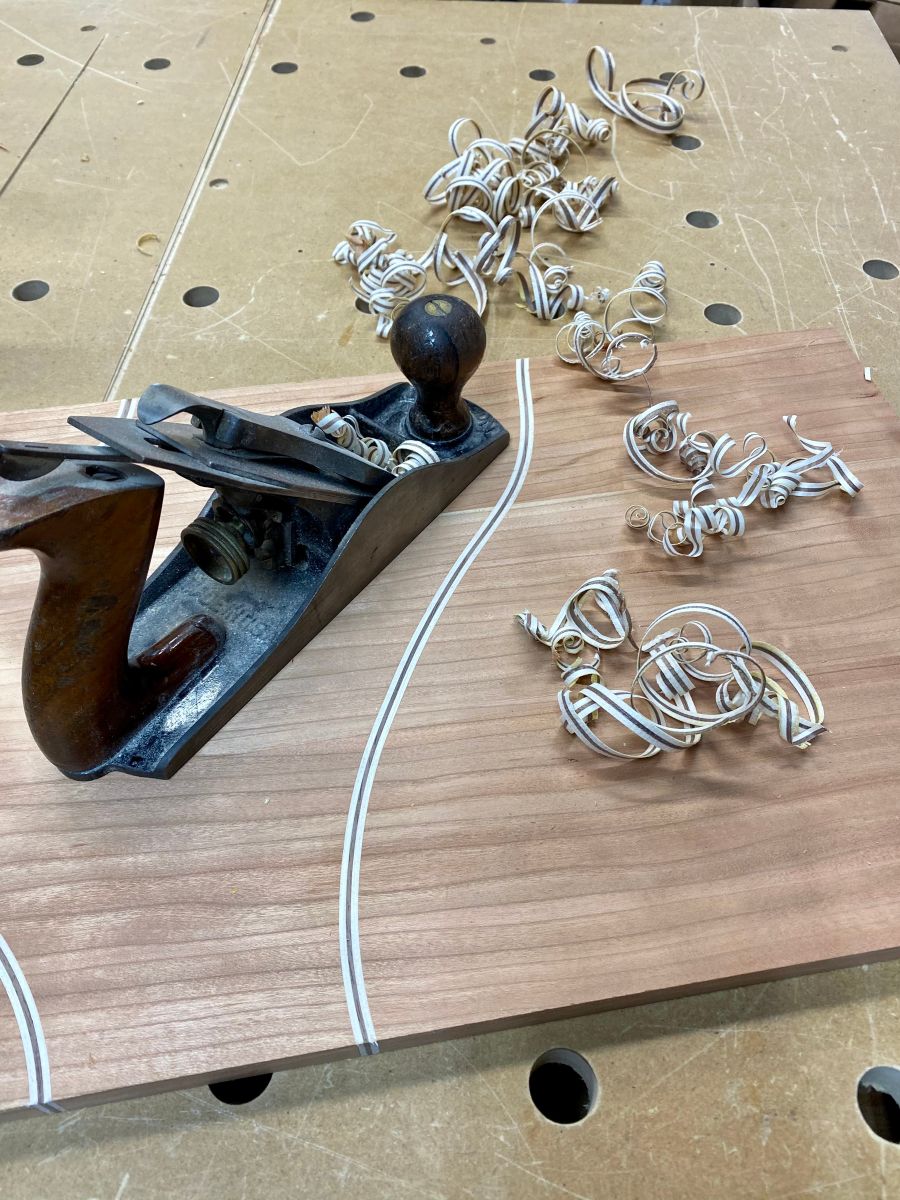 Have a project you need help with designing and/or building? Want to learn or refine a woodworking technique? Bought a tool that you're not quite sure how to use? The Woodshop Mentor Series, taught by Asmbly shop steward and professional woodworker, Charles Leininger, is a project based class designed to help woodworkers of all experience levels create their next woodworking project.
Each week, students will receive hands-on training and advice on their own project build. Each student will determine what they need help with most. This could be something as specific as how to best join together table parts, or as broad as taking a project from initial design all the way to completion. Students will be able to return each week until either their project is complete or they no longer need assistance.
Whether you are a complete beginner or have advanced woodworking skills, students of all experience levels are welcome.
As with all classes taught at Asmbly, safety is paramount. Instruction during the Woodshop Mentor Series will emphasize safe and proper tool usage. It is required that each student has taken the Woodshop Safety Class. Students may contact Charles about auditing his regular woodshop safety class if they would like a refresher before joining the Woodshop Mentor Series.
Instructor Bio:
In addition to serving as an Asmbly instructor and shop steward, Charles Leininger is a professional woodworker. His business, Elemental Woodworks, focuses on heirloom quality furniture and home goods. He has experience designing and building a wide variety of pieces, both custom and production. His portfolio may be viewed at www.elementalwoodworks.com